Concert in the Gallery
Australia's best loved soprano, the wonderful Sara Macliver fills The Orangery Gallery with songs of springtime and celebration! Sara's selection of musical favourites will complement the beautiful floral landscapes of artist Rowena Keall-Walsh. Sara and pianist Mark Coughlan will perform songs in German, French and English, including music by Schubert, Mendelssohn, Duparc and Cole Porter. This will be a stunning, intimate recital in a glorious setting.
On Sunday 9 June 2019 at 3:00pm
The Orangery Gallery– 320 Onslow Road, Shenton Park, Western Australia 6008
Drawing in the Gallery
Join Rowena in the gallery for an afternoon of drawing our beautiful West Australian native flora.
The workshop will be held during her exhibition "Natural Assets" at The Orangery Gallery Shenton Park.
All materials will be provided and includes afternoon tea.
We will be drawing and using water colour with an option of buying your own pack.
On Sunday 16 June 2019 at 2:00pm
The Orangery Galley– 320 Onslow Road, Shenton Park, Western Australia 6008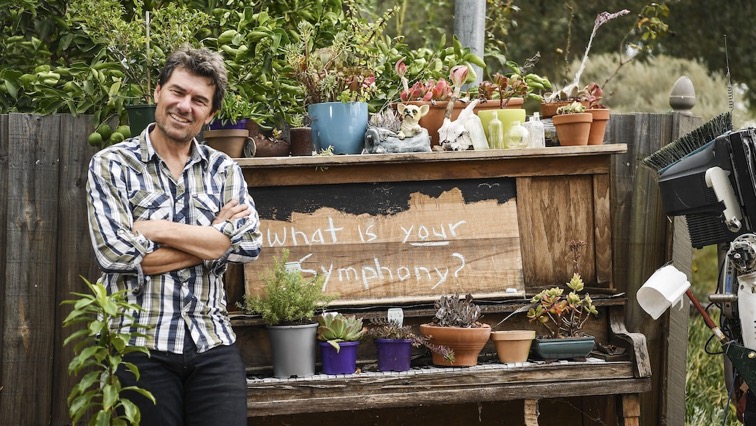 Sustainability talk by Chris Ferreira
With over twenty years experience Chris has taught people about sustainability through his award winning programs Great Gardens and Heavenly Hectares, he has established himself as a leading authority on sustainable living in the public eye, with projects like the Hamilton Hill Sustainable Home – the only sustainable home retrofit project in WA.
On Sunday 23 June 2019 at 2:00pm
The Orangery Gallery- 320 Onslow Road, Shenton Park, WA 6008